Barron's Sustainable Fund Outperforms S&P 500 by Six Points
According to this report in Barron's, "American corporations that elected to focus on sustainability, including managing their suppliers and water risk, showed that doing so was not only good for the planet, but also for their shareholders." The publication best known for helping investors make better decisions presents the fifth annual Barron's ranking of America's 100 Most Sustainable Companies, of which 47 beat the returns of the S&P 500.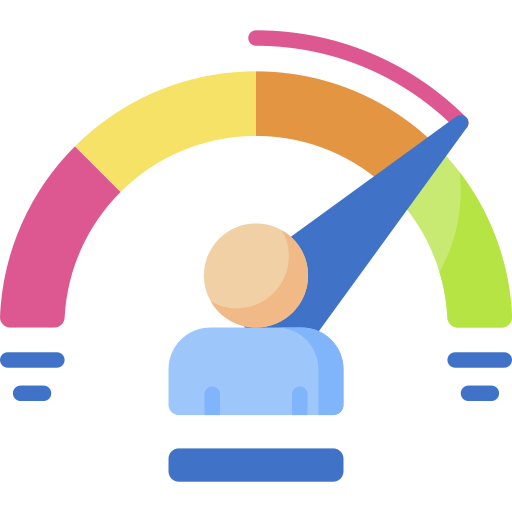 "In 2021, we see companies almost competing with one another on sustainability," says John Streur, CEO of
Calvert Research and Management
, the sustainable-investment company that manages the annual list for Barron's. "There has been movement among the best. The companies that might have been top-ranked two years ago are continuing to do better, but they've been overtaken by companies that are doing even more and even better. We're seeing a real operational implementation of sustainability across these companies, real operational progress," Streur says in the
article
, written by Lauren Foster, which is only available to subscribers.
The results of this fund largely mirror those of the Enterprise Engagement Alliance's Engaged Company Stock Index, a
six-year study
managed by
McBassi & Co
. that outperformed the S&P 500 by over 37 percentage points between 2012 and 2018.
The article reports that "Sustainable funds attracted a record $69.2 billion in net flows in 2021, a rise of 35% over the prior record set in 2020, according to Morningstar. Assets hit a record $357 billion at the end of 2021, more than four times the total three years ago."
The article reports unprecedented demand for experts in sustainability by leading US companies. According to a 2021 report by executive search firm
Weinreb Group
, "there were more chief sustainability officers, or CSOs, recruited in 2020 than in the previous three years combined. The number of CSOs at US public companies jumped from 29 in 2011 to 95 as of March 2021, says Weinreb, which also recruits leaders in corporate social responsibility, or CSR, and environmental, social, and corporate governance, or ESG.
The 100 companies on this year's list represent a broad swath of sectors—including information technology, consumer staples, and industrials—but the one theme that stands out is water.
Streur says Calvert found that the companies have nearly four women on their boards, on average, or about a 35% gender representation. "We think it should be higher, but relative to the rest of corporate America, this group looks pretty good on gender diversity."
Best Buy was cited "for its strong training, employee engagement and benefits programs, good customer relations via its Geek Squad, and outreach and technology training for at-risk teens." Best Buy is No. 4, down from last year's top spot. The electronics retail giant has pledged to be carbon neutral by 2040, operates the nation's largest e-waste recycling program to keep tech out of landfills, and is helping customers reduce their carbon emissions by 20% by offering more eco-friendly products. Best Buy stands out for its gender-diverse board (45% women) and is one of the two companies in the top 10 led by a woman, Corie Barry.
Supply chain relationships count as well. "Our approach to strong, long-term strategic relationships with our suppliers and doing what's right for the long term really paid off," says PVH CEO Stefan Larsson. "We were able, together with our partners on the supply chain, to come together and find ways to navigate through whatever Covid has thrown at us in terms of obstacles and challenges. That didn't make it an easy year, but it made the hard work possible."
The top 10 companies this year are:
•
Principal Financial Group
---
Master the "S" of Environmental, Social, Governance (ESG), A.k.a. Stakeholder Capitalism
The Enterprise Engagement Alliance at
TheEEA.org
is the world's first and only organization that focuses on outreach, certification and training, and advisory services to help organizations achieve their goals by fostering the proactive involvement of all stakeholders. This includes customers, employees, distribution and supply chain partners, and communities, or anyone connected to an organization's success.
Training and Thought Leadership
Enterprise Engagement Advisory Services
For more information:
Contact Bruce Bolger at
Bolger@TheICEE.org
or call 914-591-7600, ext. 230.