Juan Paolo Arao Receives ISO 30414 Certification, Named Engagement Agency Affiliate in Middle East
An executive who provides advisory services in a broad area of human capital management services has received an ISO 30414 certification and will support the Enterprise Engagement Alliance's advisory practices in the Middle East and the Philippines.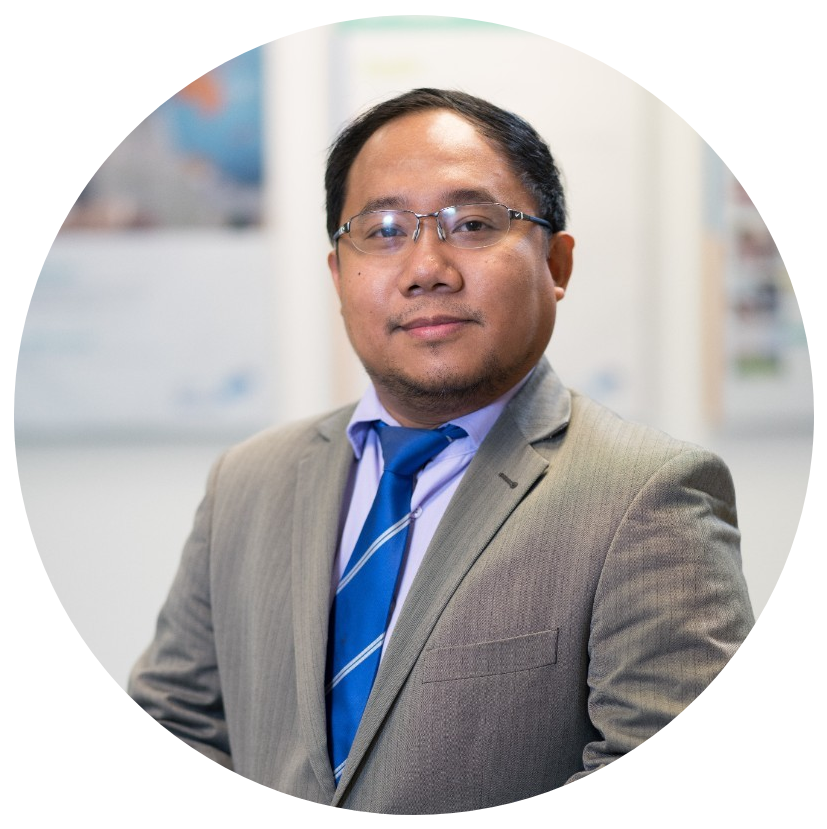 By virtue of his passing the required examination for ISO 30414 conducted by
HR Metrics
, a qualified educator and certifier in ISO 30414 standards, Juan Paolo Arao has been awarded an ISO 30414 certification from the International Center for Enterprise Engagement at
TheICEE.org
.
Launched and managed by some of the founders of the ISO 30414 standard, ICEE independently verifies and certifies the qualifications, examination results, and the certification companies used; provides a logo, content marketing support, and specific tools practitioners can use to provide value to clients and their organizations. These include processes for gap analyses, human capital reporting strategies and metrics; reporting, and analysis of human capital reports and management practices for investors and mergers and acquisitions firms, as well as auditing of reports.
Arao received his ISO 30414 training from and passed the examination at HR Metrics, a human capital analytics advisory and education firm in Pakistan founded by
Zahid Mubarik
, who helped create the ISO 30414 standard. HR Metrics is considered qualified by ICEE to provide education and testing for individuals on ISO standards based on the qualifications of Mubarik and his examination conducted by
Dr. Ron McKinley
, another practitioner on the ISO working group which developed and publishes the standard.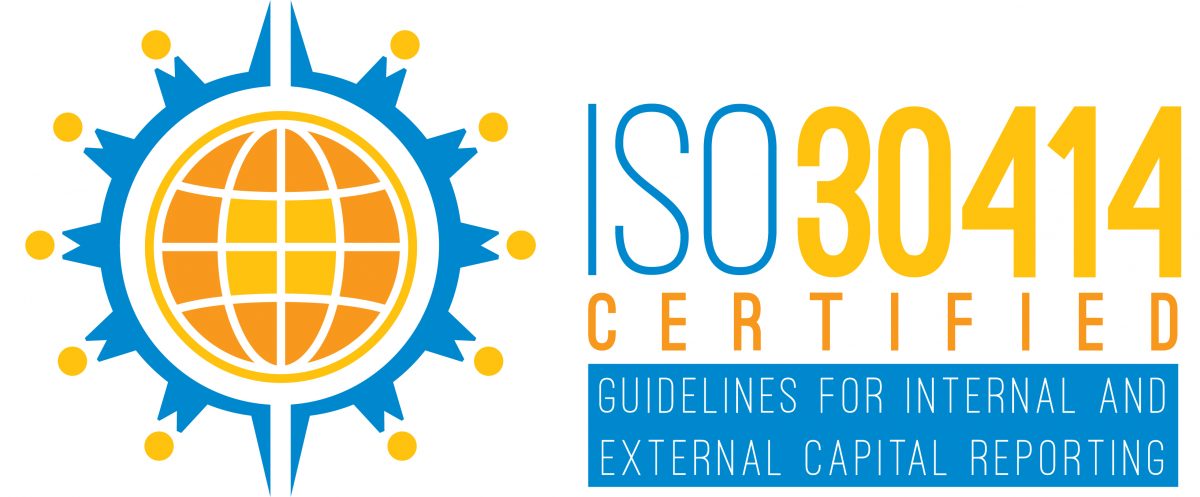 ICEE deliberately does not provide education on standards, but rather focuses on verifying the credibility of the exam provider and the minimum five years of management experience required to display an ICEE 30414 logo. ICEE's primary focus is to provide practitioners with specific evaluation, strategic planning, and other tools that bring value to their customers or employers.
Juan Paolo Arao is a registered psychometrician (administrator of psychological assessment exams), certified coach, accredited competency assessor and leadership development and talent management expert. He has more than two decades of developing and implementing various talent and performance management strategies, competency assessments and framework development, leadership coaching and succession planning in different multi-national companies in the Middle East. He was part of Abu Dubai National Oil Company (ADNOC) group's initial sub-Project Management Office committee that standardized the employee performance management of all group companies positively affecting more than 50,000 employees.
Arao's experience in human capital and talent management includes the education field, a maritime training center, manufacturing, engineering, marine offshore services, financial and money exchange, oil and gas and petrochemical. He has been recognized at multiple companies as a performance management champion who provides expert and consultative advice to senior management and line managers on all matters pertaining to employee performance management.
Arao considers himself a disruptive thinker, passionate in leading an evidence-based leadership potential identification as part of talent management strategy. He published a correlational research paper entitled "The Correlation of High Employee Performance and Leadership Potential Ratings: Case in Petrochemical Industry, United Arab Emirates."
Dedicating to being a servant leader, Arao is active in building communities particularly on matters related to learning and skills development and has founded various non-profit and professional organizations. These include the Psychological Association of the Philippines UAE Chapter and Filipino Learning Organization. He was recognized as one of the 300 most influential Filipinos in the Gulf by Illustrado Magazine, Educator of the Year-Finalist by The Filipino Times, Dubai, UAE; Exemplary Filipino HR Professional Award by Society of Human Resource Professionals and Associates, UAE, and HR Professional of the Year by the Stevie Awards, New York, USA.
Arao has a Masters Degree in Business Administration, Bachelor of Science in Psychology and currently is completing his PhD in Industrial and Organizational Psychology at the Polytechnic University of the Philippines. He earned his SHRM-CP and SPHRi certification in 2015. Juan has provided human resources management consulting to different companies in Philippines and the Middle East for over five years.
For More Information
Talent and Performance Management Consultant
Lead Auditor/Consultant – Human Capital ISO Standards
Certified Coach
emailme@juanpaoloarao.com
---
Master the "S" of Environmental, Social, Governance (ESG), A.k.a. Stakeholder Capitalism
The Enterprise Engagement Alliance at
TheEEA.org
is the world's first and only organization that focuses on outreach, certification and training, and advisory services to help organizations achieve their goals by fostering the proactive involvement of all stakeholders. This includes customers, employees, distribution and supply chain partners, and communities, or anyone connected to an organization's success.
Training and Thought Leadership
Enterprise Engagement Advisory Services
For more information:
Contact Bruce Bolger at
Bolger@TheICEE.org
or call 914-591-7600, ext. 230.