In the News: Putnam Pushes ESG, Human Capital Gains Traction, Impact of Engagement on Stock Prices Confirmed
Here's a summary of recent news from the general business or other media about Stakeholder Capitalism, human capital, and Enterprise Engagement topics.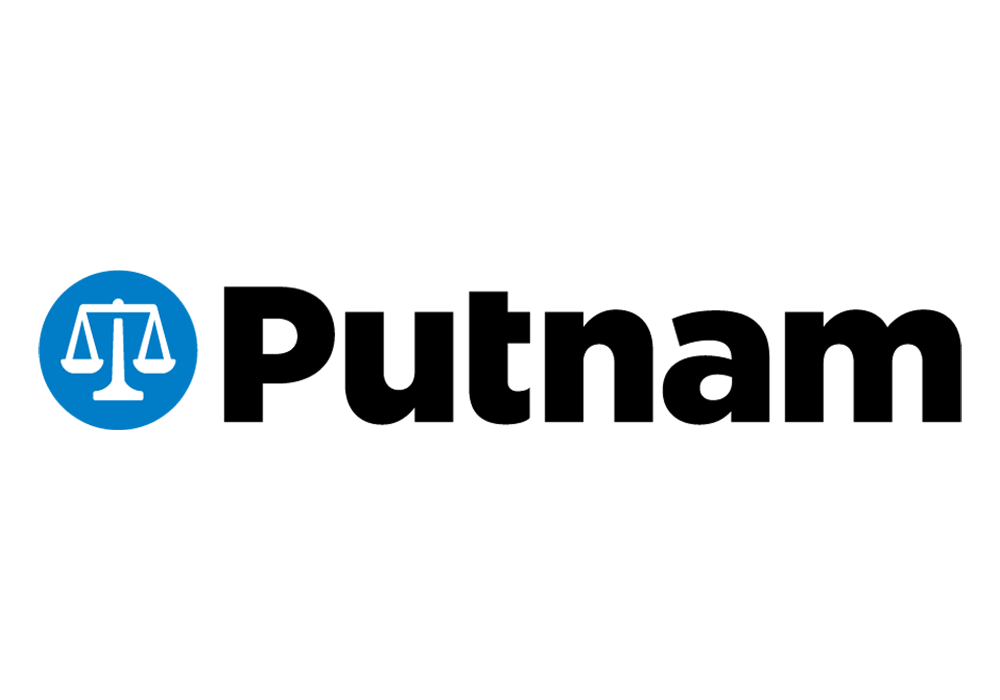 Putnam EFTs focus on ESG (Environmental, Social, Governance).
According to a
recent report
from the investment company, "ESG practices can be increasingly linked to a company's potential future performance, particularly as companies that fail to meet public expectations and ESG reporting metrics are being held accountable by shareholders. The rise in advisor and investment firm engagement with companies over their ESG practices is becoming more of the norm within this environment of pressure and focus on sustainability."
"A genuine ESG program includes going to your supply chain and augmenting every single metric to ensure it is meeting ESG targets," says Rebecca Greenan, Senior Vice President of Finance and Operations at software company Crux OCM.
"ESG has the potential to touch every single aspect and department of a company. Everything from infrastructure that they are building, to field operations, to transportation to internal systems and corporate culture. When you can ask any employee of any rank within the company what the company is doing to fulfill its ESG strategy and they can come up with an answer, you have a genuine ESG program," Greenan explains.
The New York Times Dealbook picks up JUST Capital critique of current human capital reporting.
As a regular reader, I can safely say the New York Times has been surprisingly light on coverage on the emerging issue of Stakeholder Capitalism, or of human capital management, or stakeholder engagement.
One of its business columns recently report that "JUST Capital combed through reports by the 100 largest employers to look for information about 28 key human capital measures. Among the findings: 20% disclosed their minimum wage, 15% reported their employee turnover and 13% published the minority share of new hires.
The writer asks: "Is more disclosure needed? Just Capital is unequivocal: Without consistent reporting across companies, "investors can't make well-informed decisions about where to direct their holdings, potential hires can't factor a company's treatment of workers into their employment choices and customers can't shift their purchasing practices to support companies leading the way."
The same column also reported that Gary Gensler, the Securities & Exchange Commission chair, recently called people "one of the most critical assets of a company." He is proposing new rules for reporting on human capital, which could include measures on turnover, training, diversity and more.
Public companies now have a lot of leeway on what to report about their workforces, and according to a new report by JUST Capital, they aren't saying much. That means that if the S.E.C. imposes rules, or investors push for more information, executives could have a lot of work ahead of them.
Independent research reaffirms "Grow the Pie" study by Alex Edmans.
Yes, having highly satisfied employees can have a direct impact on organizational competitiveness. The rigorous approach applied by this London Business School professor of finance to the economic impact of being designated "Great Places to Work" was validated by independent researchers applying the same methodology for subsequent years.
Hamid Boustanifar, EDHEC Business School; BI Norwegian Business School, and Young Dae Kang
The Bank of Korea, used the same methodology to track the stocks from 1984 and found the same results. Both studies find a direct link between companies with high levels of employee satisfaction and superior stock market results rigorously screened against biases.
It shouldn't require decades of research to demonstrate that having employees highly engaged in the success of the organization provides a competitive edge. What has changed is that the evidence is so compelling, the investment community is leading the way in pushing companies to truly focus on people as a source of sustainable wealth rather than as a resource to be extracted.
---
Master the "S" of Environmental, Social, Governance (ESG), A.k.a. Stakeholder Capitalism
The Enterprise Engagement Alliance at
TheEEA.org
is the world's first and only organization that focuses on outreach, certification and training, and advisory services to help organizations achieve their goals by fostering the proactive involvement of all stakeholders. This includes customers, employees, distribution and supply chain partners, and communities, or anyone connected to an organization's success.
Training and Thought Leadership
Enterprise Engagement Advisory Services
For more information:
Contact Bruce Bolger at
Bolger@TheICEE.org
or call 914-591-7600, ext. 230.