Vrity Helps Brands See Themselves in the Mirror
Co-founded by former Maritz Chief Data Analyst Jesse Wolfersberger, Vrity provides technology enabling companies to get a real-time view of how they are seen by consumers.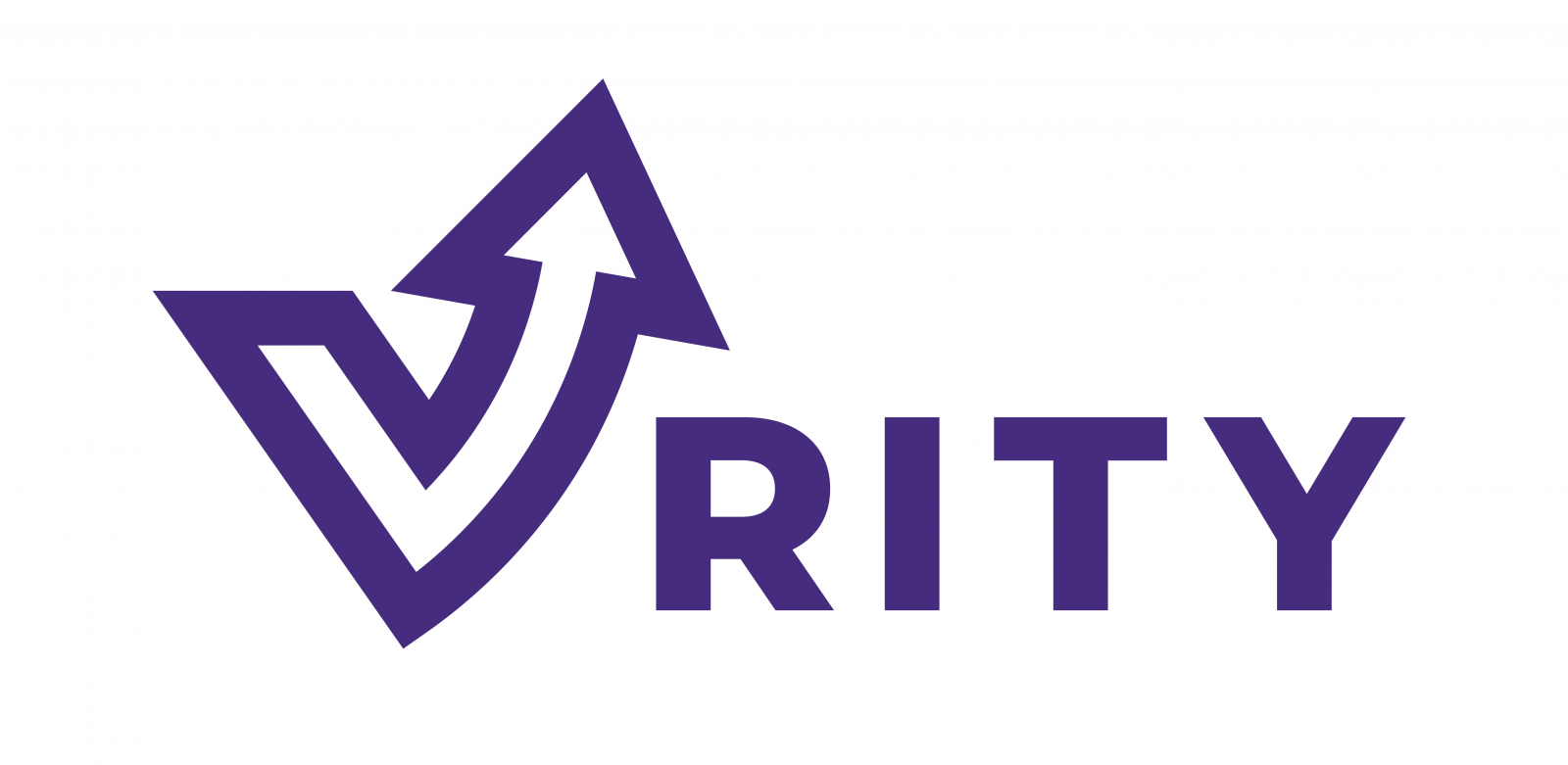 Vrity describes itself as a data company specializing in the measurement of brand values. Its patent-pending software uses machine learning to compile data from surveys, social media, news outlets and blogs to give a brand what the company claims is an unprecedented view at how consumers perceive them.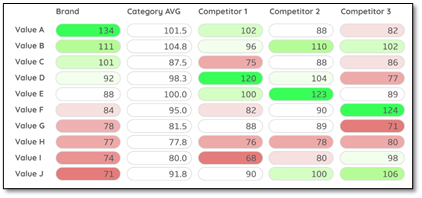 The company's Values Return Index (VRI) scores a brand across 20 values categories, ranging from basic business and branding-level values, such as innovation, customer experience, and excitement, to larger societal issues such as equality, unity, and sustainability.
"We believe brands have a role to play in making the world a better place and the ones that do the most will succeed financially," explains Jesse Wolfersberger, CEO. "Today's consumers want to buy from purpose-driven brands and will vote with their wallets for those companies. Doing good is good business."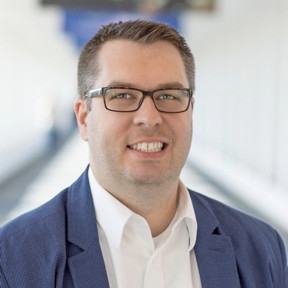 Wolfersberger believes "the relationship between businesses and their customers has never been more complex. For many people, a purchase is more than a transaction — it is a show of support for a brand that stands for something they believe in. When people find a company that shares their values, they buy more, pay more, and come back for more. Our research found that 74% of consumers said companies should make the world a better place. That's the moral incentive for brands. The financial incentive might be even more compelling. That same survey found that 82% of consumers would pay more for a brand that shared their values – 43% said they would pay up to twice as much."
For More Information
Jesse Wolfersberger
CEO
---
Master the "S" of Environmental, Social, Governance (ESG), A.k.a. Stakeholder Capitalism
The Enterprise Engagement Alliance at
TheEEA.org
is the world's first and only organization that focuses on outreach, certification and training, and advisory services to help organizations achieve their goals by fostering the proactive involvement of all stakeholders. This includes customers, employees, distribution and supply chain partners, and communities, or anyone connected to an organization's success.
Training and Thought Leadership
Enterprise Engagement Advisory Services
For more information:
Contact Bruce Bolger at
Bolger@TheICEE.org
or call 914-591-7600, ext. 230.