News Analysis: The Next Phase for Stakeholder Capitalism--Action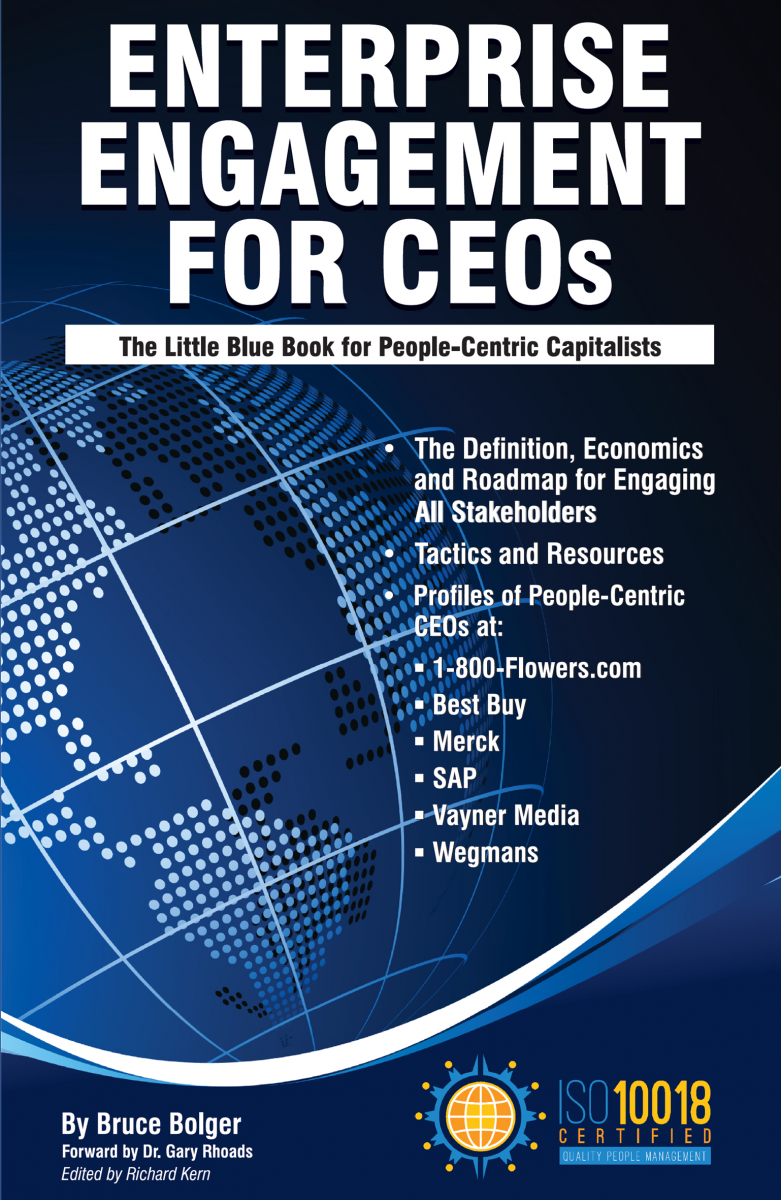 Stakeholder Capitalism is viewed skeptically by the left as window dressing and on the right as creeping socialism. Critics on the left do not object to the principles of Stakeholder Capitalism, but do not trust companies to run their organizations that way on their own volition. They seek legislative action to address the pitfalls of short-term capitalism through taxes on the wealthy and human capital disclosures and statutes that would force CEOs to take more account of the needs of other stakeholders; to more equitably share the pie and to curtail stock buybacks.
While the skeptics who suspect that Stakeholder Capitalism is simply window dressing have considerable evidence in their favor, those who oppose it on the grounds that it hurts shareholders base this on a distorted definition of the concept that overlooks the financial benefits of Stakeholder Capitalism principles and on the patently incorrect assertion that human capital cannot be effectively managed, measured, correlated with financial results, and meaningfully disclosed.
The Need for a Clear Definition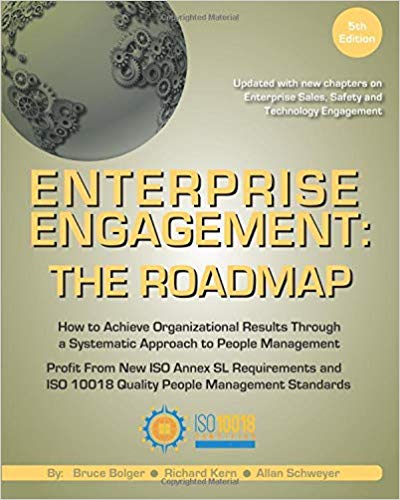 Stakeholder Capitalism is a strategic and systematic approach to achieving organizational goals by addressing the needs of and fostering the proactive involvement all stakeholders—employees, customers, distribution and supply chain partners, and communities. The byproduct of this approach is not only more sustainable returns for shareholders, but greater prosperity for all stakeholders, including related communities, because the goal is to grow the pie, not just divvy it up. It's not about balancing the interests of all stakeholders, as most CEOs must do every day under Shareholder Capitalism, or pitting the interests of one stakeholder against another, it's about aligning their interests in a common purpose, brand, culture, and objectives—otherwise known as good leadership. It's goal is to create a bigger pie from which all can share by recognizing the inter-dependability of stakeholders and the ability to optimize success by aligning their interests.
The Need for Clear Disclosures
The Need for Action
Beyond establishing the need for a clear definition, the biggest lesson apparent upon the first anniversary of the Stakeholder Capitalism movement is the opportunity for each organization to move beyond talk to action. This begins by establishing a brand and culture driven by a clear purpose, followed by a fully integrated and aligned process for fostering the proactive involvement of all stakeholders by better utilizing current external and internal engagement tactics. Stakeholder Capitalism is not another fancy term for Corporate Responsibility but rather a business leadership model and ongoing process based on having a measurable strategy for wealth creation through people, rather than wealth extraction from people.
The action plan begins with the CEO's recognition that people truly are an organization's No. 1 asset and that the competitive advantage goes to organizations that implement clear and measurable strategies that align all activities and stakeholders toward a single purpose transparent and measurable to all.
Bruce Bolger
Founder, Enterprise Engagement Alliance
Tel. 914-591-7600, ext. 230
---
Master the Principles of Stakeholder Capitalism And Implementation Through Enterprise Engagement