House Committee Votes to Require Human Capital Disclosures
Based on the partisan committee vote, this new human capital disclosure law applying to public companies proposed by Democrats is unlikely to become law under current circumstances, but it indicates growing interest in the topic of human capital disclosures. European Union countries and Great Britain already have human capital disclosure requirements for all companies above a certain size.

The House Financial Services Committee voted to advance legislation led by Rep. Cindy Axne, Dem., Idaho, to require public companies to disclose information about their workforce management policies, including investments made in training, safety, and employee retention.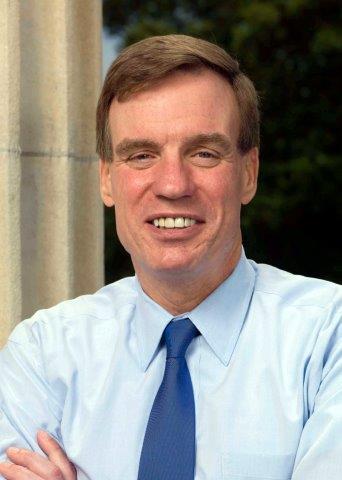 Sen. Mark Warner (D-VA)
, a member of the Senate Committee on Banking, Housing, and Urban Affairs, recently introduced a similar measure in the Senate.

The legislation would require public companies to disclose basic human capital metrics, including workforce turnover rates, skills and development training, workforce health and safety, and compensation statistics. The Securities & Exchange Commission proposed human capital disclosure requirements last year which are still under consideration.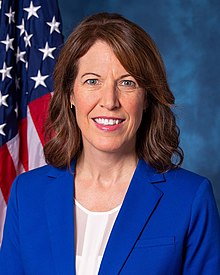 "When I meet with companies nowadays, they tell me that their people are their greatest asset – but our businesses' public disclosures don't cover the investments they're making in their employees. With this legislation, we can gain a better understanding of what companies are doing to improve and protect their most valuable asset," says Rep. Axne, in a statement published by the office of Sen. Warner.

Explains Sen. Warner, "As our nation continues to evolve and our economy becomes more knowledge-based, workers are easily becoming the most valuable asset a company can have. In fact, there's a growing body of research that establishes a relationship between measurable human capital management – the way that companies manage and support their employees – and long-term financial performance," says Sen. Warner. "When a business invests properly in its workforce, it boosts the company's ability to innovate and compete. Companies should be required to disclose exactly how they're investing in their labor force."

The statement from Warner goes on to say that "the rise of service and intellectual property-based businesses has made current asset disclosure requirements insufficient to provide investors needed clarity. In 1975, more than 80% of the S&P 500's market value was in companies' tangible assets like real estate holdings or purchased equipment. By 2015, tangible assets accounted for less than 20%."
The statement makes reference to the major investors
BlackRock
and
State Street Global Advisory
that are emphasizing the importance of human capital and which have "have indicated the need to create standardized reporting. In addition, research from the
Embankment Project on Inclusive Capitalism
, a partnership between asset managers directing $30 trillion and large public corporations, found US companies that disclose their total human capital costs outperform those that don't."
---
Master the Principles of Enterprise Engagement to Achieve Organizational Goals and Enhance Your Career
Profit from a new strategic and systematic approach to engagement to enhance your organization's brand equity; increase sales, productivity, quality, innovation, and safety, and reduce risks.
Get trained to become a Chief Engagement Officer for your organization.
Learn how to create Sustainability or Integrated Reports for Your Organization or Clients.
Resources: The Brand Media Coalition, the only guide to the story-telling power of brands and where to source them for business, event, promotional gifting, and rewards and recognition.
Enterprise Engagement Solution Provider Directory
. The only directory of engagement solution providers covering all types of agencies and tactics as well as insights on how to select them.
Communities: The Enterprise Engagement Alliance and Advocate and the Brand Media Coalition free resource centers offering access to the latest research, news, and case studies; discounts, promotions, referrals, and commissions, when appropriate to third-party solution providers from participating coalition solution provider members.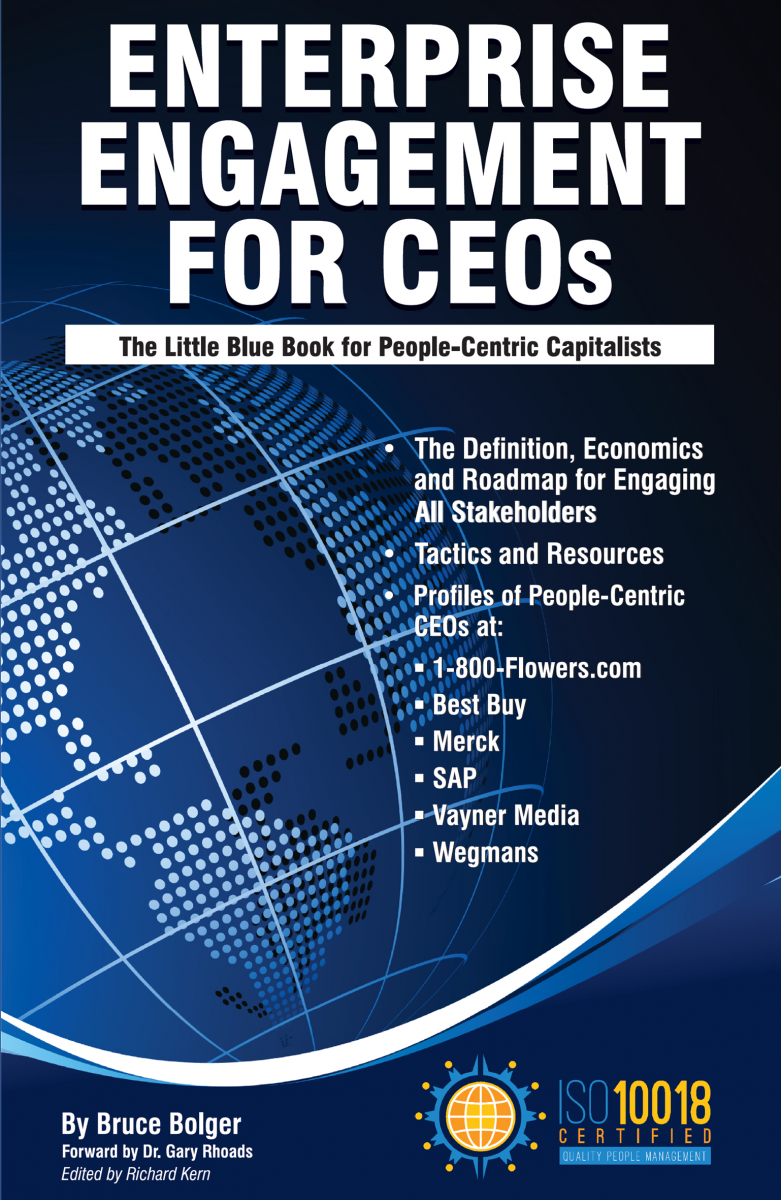 Enterprise Engagement: The Roadmap 5th Edition
The first and most comprehensive book on Enterprise Engagement and the new ISO 9001 and ISO 10018 quality people management standards. Includes 36 chapters detailing how to better integrate and align engagement efforts across the enterprise. (312 pages, $36.)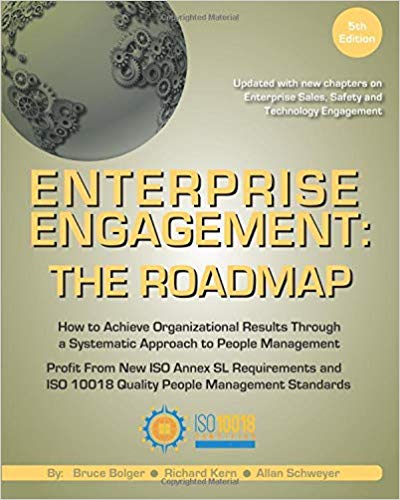 Online:
10-minute short course: click here for a 10-minute introduction to Enterprise Engagement and ISO standards from the Coggno.com learning platform.
Services:
• The International Center for Enterprise Engagement at TheICEE.org, offering: ISO 10018 certification for employers, solution providers, and Enterprise Engagement technology platforms; Human Resources and Human Capital audits for organizations seeking to benchmark their practices and related Advisory services for the hospitality field.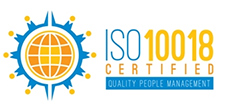 • The Engagement Agency at EngagementAgency.net, offering: complete support services for employers, solution providers, and technology firms seeking to profit from formal engagement practices for themselves or their clients, including Brand and Capability audits for solution providers to make sure their products and services are up to date.
• C-Suite Advisory Service—Education of boards, investors, and C-suite executives on the economics, framework, and implementation processes of Enterprise Engagement.
• Speakers Bureau—Select the right speaker on any aspect of engagement for your next event.
• Mergers and Acquisitions. The Engagement Agency's Mergers and Acquisition group is aware of multiple companies seeking to purchase firms in the engagement field. Contact Michael Mazer in confidence if your company is potentially for sale at 303-320-3777.
Enterprise Engagement Benchmark Tools: The Enterprise Engagement Alliance offers three tools to help organizations profit from Engagement. Click here to access the tools.
• ROI of Engagement Calculator. Use this tool to determine the potential return-on-investment of an engagement strategy.
• EE Benchmark Indicator. Confidentially benchmark your organization's Enterprise Engagement practices against organizations and best practices.
• Compare Your Company's Level of Engagement. Quickly compare your organization's level of engagement to those of others based on the same criteria as the EEA's Engaged Company Stock Index.
• Gauge Your Personal Level of Engagement. This survey, donated by Horsepower, enables individuals to gauge their own personal levels of engagement.
For more information, contact Bruce Bolger at Bolger@TheEEA.org, 914-591-7600, ext. 230.