ISO 9001 Clause 7.1.2 Drives Need for Engagement Expertise
Engagement solution providers don't have to wait until the widespread use of ISO 10018 Quality People Management standards to profit from this marketplace.
Organizations seeking to comply with ISO 9001: 2015 standards have until September to incorporate updates that include a new strategic and expanded focus on people outlined in clause 7.1.2. That's one of the key takeaways of a recent Enterprise Engagement Alliance webinar on the Quality Marketplace, held on Dec. 20.
Click here
for a archived recording.
According to Mike Richman, Publisher of
QualityDigest.com
, companies already must address the issues spelled out in ISO 10018 to effectively comply with ISO 9001. Here is a summary of his other key points:
ISO 9001 is comprised of multiple standards specific to different industries, all of which must address the fundamental issues related to engagement, including ISO 14001, ISO 50001, IATF 16949, AS9100, etc.
IS0 9001 already considers an organization's human resources as its most important asset.
ISO 9001 organizations currently must consider how one can drive employee engagement throughout the organization to improve quality and better serve customers.
ISO 9001:2015-registered companies must already consider employee engagement, and need tools to help them in these efforts.
ISO 9001 clause 7.1.2 requires organizations to systematically address such issues as:

Leadership, branding and corporate culture
Recruitment
Assessment
Communications
Learning
Innovation and collaboration
Job design
Community building
Rewards and recognition
Engagement portal technology
Analytics.

Quality management solution providers are like "honey bees -- they are the leaders in cross-functional organizational knowledge-sharing, bringing new and improved resources into the organization; training people on quality management principles and culture; and making sure everyone in the organization from the front-lines to top management has a clear understanding of the organization's quality mission, how they can contribute and more.
Engagement solution providers do not need to be ISO 9001 or ISO 10018 certified to serve the quality marketplace, but they must respect that the quality culture focuses on science and best practices and is more receptive to an educational approach when investigating new services or solution providers.
---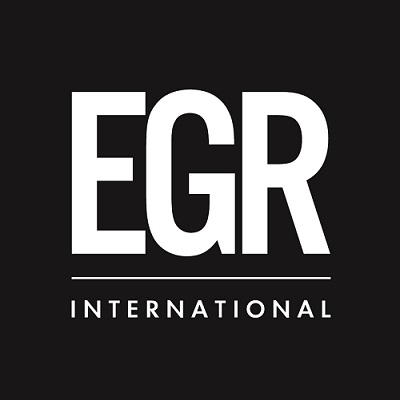 Content Sponsor
EGR International, Inc., a full-service Engagement Agency focused on brand management, marketing, internal motivation and performance improvement campaigns, channel and customer engagement strategies.
Robert Legge
212-884-1854