EEA in Education Pact on Engagement With C-Suite Network

The Enterprise Engagement Alliance and C-SuiteNetwork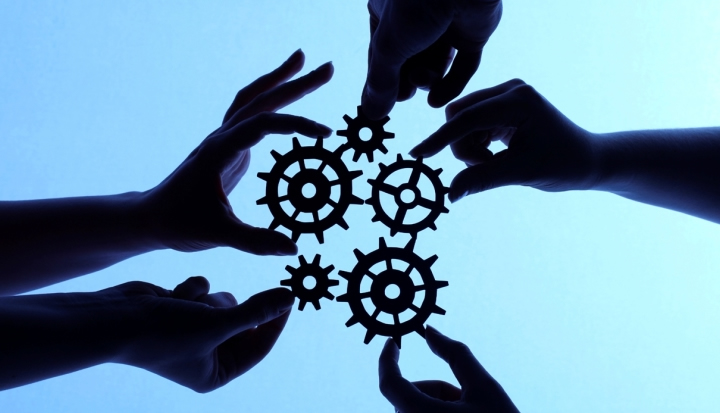 have announced a broad marketing partnership to educate corporate management on the emerging field of engagement and to provide the EEA community with a range of the C-Suite Network's learning and networking services.
Under the agreement, the Enterprise Engagement Alliance will develop an education program and content track on all aspects of Enterprise Engagement for the fast-growing C-Suite Network community. C-Suite Network describes itself as the "world's most powerful network of C-suite leaders with a focus on providing growth, development, and networking opportunities for business executives with titles of vice president and above from companies with annual revenues of $10 million or greater." The group currently has over 175,000 executives in its community.

C-Suite Network brings leaders together through C-Suite Collective, a private online community for executives. C-Suite Network also offers invitation-only conferences held three times per year, custom-tailored content on the C-Suite Network blog, C-Suite TV, C-Suite Radio, C-Suite Book Club, and educational programs from C-Suite Academy. Learn more at www.c-suitenetwork.com, or connect on LinkedIn, Twitter and Facebook. The EEA will promote these services both through its Engagement Strategies portal at Enterpriseengagement.org and its annual Engagement University at eeaexpo.com, held this year in Orlando, April 25-28.
Says Thomas White, Co-Founder and CEO of the C-Suite Network: "The emerging field of Enterprise Engagement provides a compelling roadmap for today's business leaders seeking to gain a competitive advantage by harnessing the power of engaged customers, distribution partners, employees, vendors, and communities to achieve their short- and long-term goals. It's our mission to help our community find the latest strategies and tactics to improve the performance of their organizations."
"The C-Suite Network has done a great job of building a community of executives committed to excellence and creating a complete set of learning and sharing tools to help their organizations excel," says Bruce Bolger, President of the Enterprise Engagement Alliance. "We couldn't imagine a better education partnership."