Why Every Organization Can Benefit From ISO 30414 Human Capital Reporting Standards
With organizations under increasing pressure to publish corporate responsibility and sustainability information, ISO 30414 Human Capital reporting standards provide a clear, voluntary roadmap for collecting and reporting meaningful data about the management of people in a way that enhances experiences and reduces risk.
By Dr. Ron B. McKinley and Lee S. Webster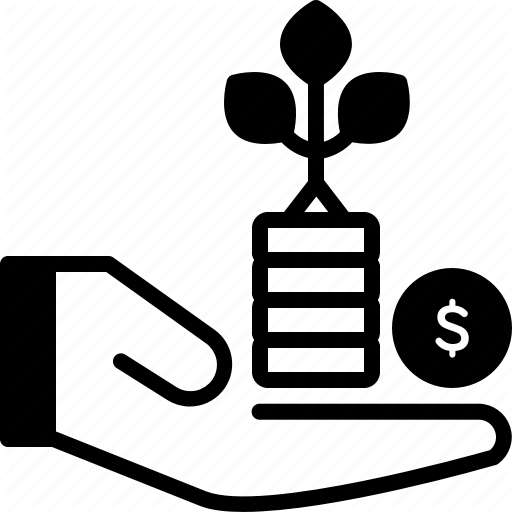 The ISO 30414 Human Capital internal and external reporting standards published in early 2019 provide clear guideless to help both organizations and their stakeholders identify the information most relevant to more effective business management and disclosures to interested parties. With increasing numbers of organizations under pressure to both better manage and disclose their human capital practices—the means by which they systematically address the needs of all interested parties—the new ISO 30414 standards come just in time to provide organizations and their stakeholders a meaningful, voluntary approach to human capital management for the benefit of all.
Organizations under pressure from investors, regulators, consumers, talent, and communities, or those proud of their people management strategies, are increasingly publishing annual corporate responsibility or sustainability reports that disclose information about the practices and sometimes statistics related to their management of employees and customers, their relationships with their suppliers and communities, and investments in environmental sustainability. The problem for both the organizations that publish these reports and for the stakeholders that read them: little consistency in the type of information disclosed in the different reports, or clear guidelines as to what information is useful, so stakeholders have little way to compare organizations other than by the amount and specificity of information disclosed.
Developed using a lengthy, deliberative and consensus-based process involving volunteers from around the world, ISO 30414 human capital reporting standards aim to provide organizations guidelines for the effective use and disclosure as appropriate of human capital data.
For an overview of ISO 30414 human capital standards,
click here
. For more information on the reasons behind their creation,
click here
. Note that the definition of human capital encompasses all stakeholders—employees, customers, vendors and distributors, communities, and investors—not only employees.
Why now:
Multiple factors are putting pressing on CEOs of almost any type of organization to demonstrate a strategic and systematic approach to the management of all stakeholders, and not simply to focus on the needs of shareholders.
•
The nations of the European Union are implementing new human capital disclosure requirements of any organization that employs 500 or more people.
•
The
U.S. Securities & Exchange Commission
is about to implement new human capital disclosure requirements of public companies, with the SEC Chairman Jay Clayton a public advocate for more effective human
•
70% of Americans in a recent survey by
JUST Capital
said that they want more information on organizational human capital practices because such factors influence their buying or job selection decisions.
•
Even the
accounting profession
has begun to argue for a better accounting of human capital on the balance sheet.
Benefits of ISO 30414 Human Capital Standards and Certification
The ISO 30414 standard provides voluntary guidelines to help organizations address the growing pressure not only to more effectively measure their human capital assets but to make disclosures to regulators and stakeholders, including customers, employees, and communities. The ISO 30414 certification provides both auditors and developers the knowledge and credibility to help their own organizations or their clients produce human capital reports and analytics that are meaningful for internal management purposes as well as for public disclosures to regulators and to all stakeholders.
ISO 30414 certified professionals can serve organizations as auditors of human capital reporting or as developers of a human capital reporting in conformance with ISO standards, but not both on behalf of the same organization.
ISO 30414 certifications provide organizations making such disclosures not only with enhanced credibility but "safe harbor" or risk mitigation from a legal standpoint—meaning that they have demonstrated a strategic commitment to conformance with worldwide accepted standards. Use of the ISO 30414 standards for corporate responsibility reports also demonstrate a commitment to providing relevant and more comparable information to stakeholders.
What Makes ISO Certification Different From Other Standards?
Most standards focus on the outcome: such as a report disclosing and/or benchmarking employee engagement, safety, training, etc., all of course useful to stakeholders. ISO standards focus on the process used to achieve the outcome, i.e. the strategy and practices involved with developing and implementing human capital reporting practices that would qualify them to achieve other standards. An ISO audit demonstrates that the organization has a CEO-led strategic and systematic approach to human capital investments, reporting, and disclosures, that is tracked by an outside auditor whose only interest is to help the organization profit from the standard.
About the Authors
Dr. Ron B. McKinley and Lee S. Webster are co-founders of the International Center for Enterprise Engagement at
TheICEE.org
, which provides the first certification for ISO 30414 and five other human capital standards.
For More Information
Bruce Bolger, President
The Enterprise Engagement Alliance
914-591-7600, ext. 230
---
Master the Principles of Enterprise Engagement to Achieve Organizational Goals and Enhance Your Career
Profit from a new strategic and systematic approach to engagement to enhance your organization's brand equity; increase sales, productivity, quality, innovation, and safety, and reduce risks.
Get trained to become a Chief Engagement Officer for your organization.
Achieve ISO 10018 Quality People Management Certification to demonstrate your organization's strategic commitment to people to your customers, employees, distribution partners, vendors, communities, investors, and regulators.
Learn how to create Sustainability or Integrated Reports for Your Organization or Clients.
Get up-to-speed on ISO human resources standards and guidelines to enhance HR performance.
Live Education: Enterprise Engagement in Action. Take advantage of scheduled monthly live webinar preparation courses for the Certified Engagement Practitioner designation consisting of three one-hour classes and of quarterly Advanced Engagement Practitioner courses consisting of three one-hour webinar classes. The AEP course is for individuals or teams seeking preparation ISO 10018 professional certification status. ICEE periodically runs regional one-day workshops on ISO 10018 Quality People Management principles and certification.
Resources: The Brand Media Coalition, the only guide to the story-telling power of brands and where to source them for business, event, promotional gifting, and rewards and recognition.
2019 Enterprise Engagement Solution Provider Directory
. The only directory of engagement solution providers covering all types of agencies and tactics as well as insights on how to select them.
Communities: The Enterprise Engagement Alliance and Advocate and the Brand Media Coalition free resource centers offering access to the latest research, news, and case studies; discounts, promotions, referrals, and commissions, when appropriate to third-party solution providers from participating coalition solution provider members.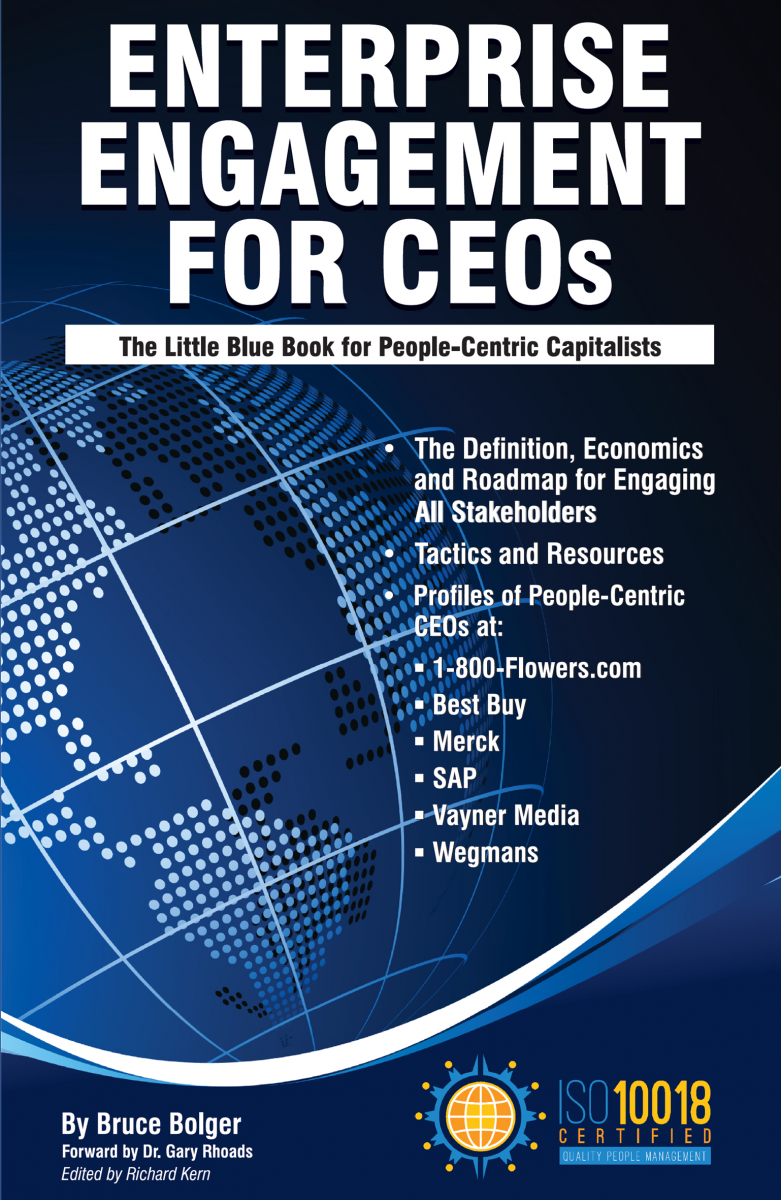 Written specifically to provide CEOs and their leadership teams a concise overview of the framework, economics, and implementation process of a CEO-led strategic and systematic approach to achieving success through people. (123 pages, $15.99)
Enterprise Engagement: The Roadmap 5th Edition
The first and most comprehensive book on Enterprise Engagement and the new ISO 9001 and ISO 10018 quality people management standards. Includes 36 chapters detailing how to better integrate and align engagement efforts across the enterprise. (312 pages, $36.)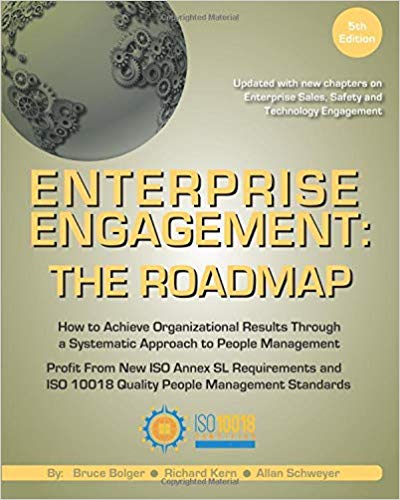 Online:
• 10-minute short course: click here for a 10-minute introduction to Enterprise
• Engagement and ISO standards on Coggno.com.
• 5-minute Audiopedia summary of the Enterprise Engagement field.
Services:
• The International Center for Enterprise Engagement at TheICEE.org, offering: ISO 10018 certification for employers, solution providers, and Enterprise Engagement technology platforms; Human Resources and Human Capital audits for organizations seeking to benchmark their practices and related Advisory services for the hospitality field.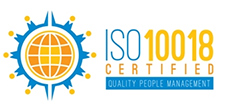 • The Engagement Agency at EngagementAgency.net, offering: complete support services for employers, solution providers, and technology firms seeking to profit from formal engagement practices for themselves or their clients, including Brand and Capability audits for solution providers to make sure their products and services are up to date.
• C-Suite Advisory Service—Education of boards, investors, and C-suite executives on the economics, framework, and implementation processes of Enterprise Engagement.
• Speakers Bureau—Select the right speaker on any aspect of engagement for your next event.
• Mergers and Acquisitions. The Engagement Agency's Mergers and Acquisition group is aware of multiple companies seeking to purchase firms in the engagement field. Contact Michael Mazer in confidence if your company is potentially for sale at 303-320-3777.
Enterprise Engagement Benchmark Tools: The Enterprise Engagement Alliance offers three tools to help organizations profit from Engagement. Click here to access the tools.
• ROI of Engagement Calculator. Use this tool to determine the potential return-on-investment of an engagement strategy.
• EE Benchmark Indicator. Confidentially benchmark your organization's Enterprise Engagement practices against organizations and best practices.
• Compare Your Company's Level of Engagement. Quickly compare your organization's level of engagement to those of others based on the same criteria as the EEA's Engaged Company Stock Index.
• Gauge Your Personal Level of Engagement. This survey, donated by Horsepower, enables individuals to gauge their own personal levels of engagement.
For more information, contact Bruce Bolger at Bolger@TheEEA.org, 914-591-7600, ext. 230.