News Analysis: Adobe Paves the Way for Leadership of HR in Enterprise Engagement Management
Over 10 years have passed since the creation of the Enterprise Engagement Alliance, and over 20 years since research began to identify the connection between customer and employee engagement. Yet only recently has the concept begun to take root in actual practice. Adobe may be one of the first major organizations to answer the question of who should be in charge.
Featured Content Sponsor: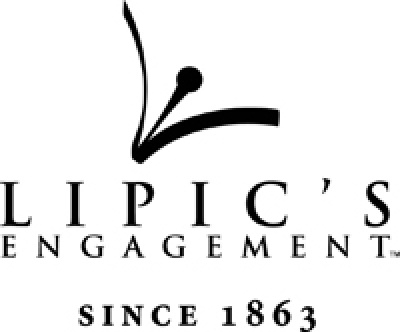 ---
In 2015, Adobe was one of the first organizations known to create the position of Executive Vice President, Customer and Employee Experience, putting the task of integrating the management of these two audiences in the hands of Donna Morris, a 16-year Adobe human resources veteran. Featured in a recent
Forbes
article,
Fuse Customer and Employee Experience to Drive Your Growth
, as well as several other articles and blogs, Morris is touted as a pioneer in promoting the simple adage that both customers and employees contribute equally to success. "If you want to know which comes first, employees or customers," the Forbes.com author writes, "
Donna Morris
will answer 'both.'"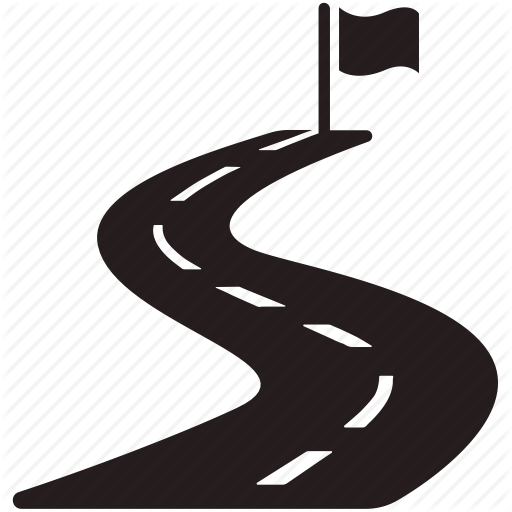 "A team of diverse and engaged employees is the secret to serving our customers in a standout way, and I'm excited about the possibilities we have ahead," Morris wrote when the unit was formed three years ago. Many other organizations discovering the concept of Enterprise Engagement will begin to confront the question: who's in charge? Adobe started by putting someone in charge, and they started with someone from human resources.
In a CMSWIRE article,
Align Customer and Employee Journeys and Loyalty Will Follow
, author David Arnowitz, Co-founder and Chief Technology & Strategy Officer at
Arnowitz Culture Agency
, writes, "Brand love and loyalty are created through an emotional attachment, not necessarily a financial one, which is why it is critical for the employee and customer journeys to be aligned. By empowering employees — and the organization as a whole — to continually learn, a company can create a strong culture that drives loyalty among employees and customers alike."
On Adobe's website, Morris writes: "I certainly did not expect, back in 2012, that we would combine human resources (the employee experience) with customer support (the customer experience). It might sound like an odd pairing at first, but not when you consider that employees have the power to transform a customer's perception from 'loathe' to 'like.' We've seen it in our personal interactions with companies. Think about the retail employee who saves the holiday by scrambling to send a new gift when the original order is lost in transit. That interaction stays with us. It also stays with the employee as a sense of accomplishment and pride. We've learned through research that when employees have high levels of engagement in their roles, they invest more effort into providing a quality experience. It points to an opportunity for HR leaders to play a larger part in the customer experience."
Morris details the company's approach to fusing the customer and employee experience on the
company blog
. On it, she explains the Adobe process:
Set the organization up for success. Adobe formed a "Customer and Employee Experience organization with the belief that people – customers and employees – are the company's most important assets. We wanted to ensure there was a team focused on their success. We also sought to take all that we had learned about making Adobe a great place to work for employees and apply it to making Adobe an exceptional company for our customers."
Share the customer experience with employees. To ensure that employees experience firsthand the call center experience, the company "installed mini call center environments at our sites called Customer Listening Centers so people can listen into customer calls. We also give visibility into the top issues customers are having with our products by posting them on our intranet site for everyone to see. We include a recording of a frustrated customer call right next to it."
Develop empathy for customers. The company involves employees in "'Experience-athons,' where we get our product teams to lead them in solving various product tasks. It helps employees understand the products and also provides an opportunity for them to provide real user feedback before products are released. So far, we've held 70 Experience-athons across 18 products and services reaching 2,400 employees."
Make it easy for employees to report issues. The company has a platform that "makes it easy for people to report an issue or feedback that gets routed to the right people."
Reward success. The company has added a metric to its annual short-term incentive program that "encourages employees to routinely improve the customer experience and share in the program's overall success. Customer experience goals are set by each business leader and we showcase how we're doing against those metrics each quarter."

---
Featured Content Sponsor:
Igniting Passion in Your Employees and Customers

Contact:
Andy Bollwerk
314-775-2505
---
Master the Principles of Enterprise Engagement and ISO 9001 and ISO 10018 Quality People Management
Learn a new internationally sanctioned approach to achieving greater return-on-investment on your organization's budgets for culture, leadership, communications, training, rewards & recognition and more.
In Print:
Enterprise Engagement: The Roadmap
4th Edition, How to Achieve Organizational Results Through People and Quality for ISO 10018 Certification.
The first and most comprehensive book on Enterprise Engagement and the new ISO 9001 and ISO 10018 quality people management standards.
Online:
The Enterprise Engagement Academy at
EEA.tmlu.org
, providing the only formal training on Enterprise Engagement and the new ISO 9001 and ISO 10018 quality people management standards. Provides preparation for professionals to support organizations seeking ISO 10018 employer or solution provider certification.
Enterprise Engagement Benchmark Tools:
The Enterprise Engagement Alliance offers three tools to help organizations profit from Engagement.
Click here
to access the tools.
•

EE Benchmark Indicator. Confidentially benchmark your organization's Enterprise Engagement practices against organizations and best practices.
•

Compare Your Company's Level of Engagement. Quickly compare your organization's level of engagement to those of others based on the same criteria as the EEA's Engaged Company Stock Index.
•

Gauge Your Personal Level of Engagement. This survey, donated by Horsepower, enables individuals to gauge their own personal levels of engagement.
For more information, contact Nick Gazivoda at 915-591-7600, ext. 238, or Nick@TheEEA.org.